Click here to watch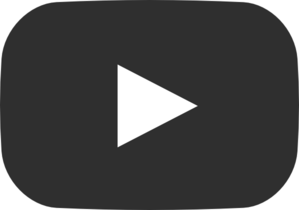 People want to help. They dont know what to do! Let's make d.o issue picking easier
Picking an issue to work on can seem overwhelming for people the first time they want to get involved. It is also difficult for people for their second, third, etc issues. We want people to be able to pick issues that are good matches for their interest and skills.
We will look at how new people try to pick issues, and present improvements to the d.o issue picking process.
This session will propose changes to d.o that will make it easier for people to find issues to work on.
We will discuss the ideas presented and discuss other suggestions that people have.