Click here to watch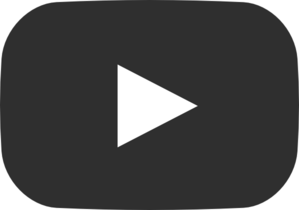 Commerce In-App Purchases: Sell Products with a Custom Mobile App
Traditional commerce is dead! Maybe that is a bit too dramatic, but purchases made "In-App" have skyrocketed within the last year.
Come to this session to learn how to bring the massively expanding market of In-App purchases to your business. In this session we will show you how to leverage this route to market, with a Drupal Commerce site.
This session is great for business owners and site builders alike. Business owners can ascertain if an E-commerce site with In-App purchases is a worthwhile investment. While site builders can see that with relatively little effort, In-App purchasing can be implemented.
With "What's App" being sold recently for billions of dollars, with their only revenue stream being a $1.00 In-App purchase, it certainly makes sense to see what you could be missing out on.
Let us show you the future!
Session Objectives
Reasons to have In-App Purchases for Products
Overview of Technologies Involved

Drupal 7, Commerce, Services, DrupalGap, PhoneGap, jQueryMobile

Create and Sell a Commerce Product as an In-App Purchase without Writing any Code

Commerce Product Setup
DrupalGap Setup
In-App Purchase Dashboards: Apple Store / Google Play

Q&A
Benefits of Attending
See how to get your E-Commerce Site Benefiting from this Route to Market
Learn to Setup a Basic Drupal Commerce Product that can be Sold as an In-App Purchase
Learn to Create an iOS/Android Mobile App to Handle the Product Display and Purchase, Without Writing a Line of Code
See What's Coming in Drupal 8