Click here to watch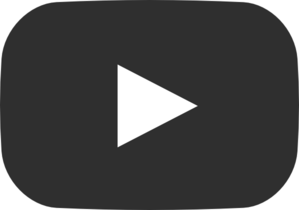 Building Social Connections to Consumers to Drive Personalization
Interscope Records manages digital experiences for over 100 artists including Eminem, Lady Gaga, and Imagine Dragons. Driving fan engagement is one of the main goals of each artist site, and the digital team at Interscope Records needed to connect to fans socially to understand their context and drive relevant experiences. In this session, learn how the digital team leveraged Drupal to develop a real-time fan engagement platform that delivers personalized experiences. You'll learn:
How Interscope Records is harnessing social data to drive rich user profiles and segmentation by combining Drupal with Janrain and Appreciation Engine.
How that intelligence is being combined with personalization solutions such as Acquia Lift to automate delivery of relevant experiences.
How Acquia is innovating in the areas of personalization and customer intelligence to drive hyper-segmentation for every Drupal site in the world.
Speakers
Lee Hammond, Head of Digital, Interscope Records
Malcom Poindexter, Senior Web Developer, Interscope Records
Jess Iandiorio, VP, Product Marketing, Acquia