Click here to watch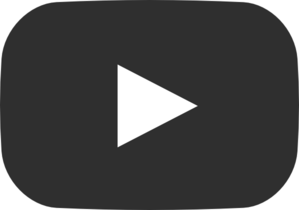 Introducing the Drupal 8 Configuration System
In Drupal 7 there is no good way to move configuration information between environments because modules store configuration data in different formats.
To help solve this problem, Drupal 8 has a new configuration management system that provides a central place for modules to store configuration data, from simple static data (e.g., site name) to more complex business objects (e.g., field definitions and image styles). This session will outline how to work with the new configuration system from a site building perspective.
Topics will include:
A high level overview of the system
What it means to change configuration in Drupal 8
How to deploy changes to another environment
How to import those changes and make them active
Advanced workflows using multiple environments
How to avoid potential problem areas
Where does Features fit in?