Click here to watch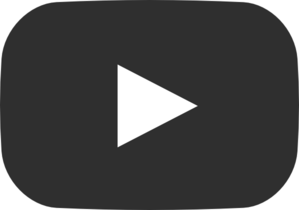 Drupal's Destiny?
What is Drupal's Destiny? We've had some success, but we're also seeing declining measures of activity and adoption. What does the future hold, and why does it matter?
Josh has been a member of the Drupal community for over 10 years, has built hundreds of sites, and has started a couple different Drupal-centric companies. This presentation — originally developed as a keynote for Dallas Drupal days, and presented as a keynote for SANDCamp, GLADCamp, and Drupal Camp Mexico City — sketches the arc of what our favorite open-source CMS means for the wider world.
It's up-tempo. It's insightful. It's motivating. And for this audience it will be challenging.
We've got a lot of potential, but there's also a lot of risk. You won't regret attending.