Click here to watch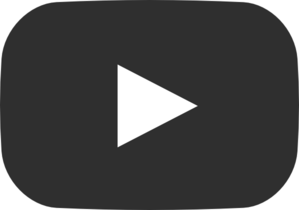 Drupal Career TrailHead; Embark on a Path to Success
Click here to watch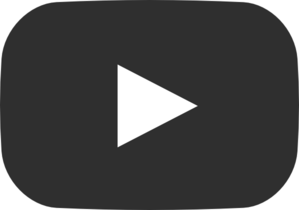 Drupal Career TrailHead; Embark on a Path to Success (cont.)
DrupalEasy's Michael and Gwendolyn Anello, architects of the Drupal Career Starter Program, welcome Drupal industry leaders, living Drupal career success stories, and a panel of recruiters from Drupal organizations around the world to help you map out your path forward with valuable, specific direction and resources. We'll dive deep into job prospects, opportunities and setting a course for success in a Drupal career.
In this session, We'll cover...
Drupal Jobs Landscape
CEO of a leading Drupal firm will share insight on emerging trends and talent needs within the Drupal Community.
Career Waypoints
Michael Anello of DrupalEasy hits key considerations and must-do actions for every kind of aspiring Drupal professional.
Trailblazers
You'll relate to one of these three diverse professionals, who will outline their paths and specific direction on how to become employable and highly sought after.
View from the Summit
Four recruiters from some of the top global Drupal shops tell you what they look for, and the traits and talents you need to become employable and highly sought after.