Click here to watch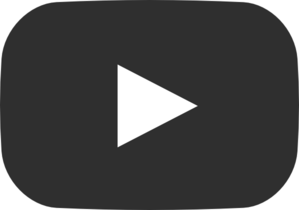 American Red Cross - Designing for Disasters
The American Red Cross wanted a place for their team and partners to collaborate and grow the knowledge base around disaster preparedness topics and information. With people living and working all over the world, an accessible, sophisticated online community seemed like the perfect solution.
With an initial focus on complex features, missed opportunity around perfecting the basics like account creation and content uploads. We helped Re-focus the user experience by providing clear and progressional pathways for community participation. Integrated specific calls to action at strategic points throughout the site and reiterated to the user the value of participating in the community.
Stressing an importance on crowdsourcing content, we removed barriers to engagement by simplifying key interactions including account creation and content sharing. Lowered the stigma associated with posting recommendations and findings by allowing users to share their thoughts via stories and fostered strategic community management and outreach for a global target audience through localized mapping and country profiles.
Join us as we discuss how we - designed for disasters with an iterative progression towards a more prepared world and overcame challenges with:
Mobile, low-bandwidth accessibility
Crowdsourced, sophisticated topic pages and resources
Multilingual content and search
Responsive design
Reality check post-launch
Analytics