Feb 27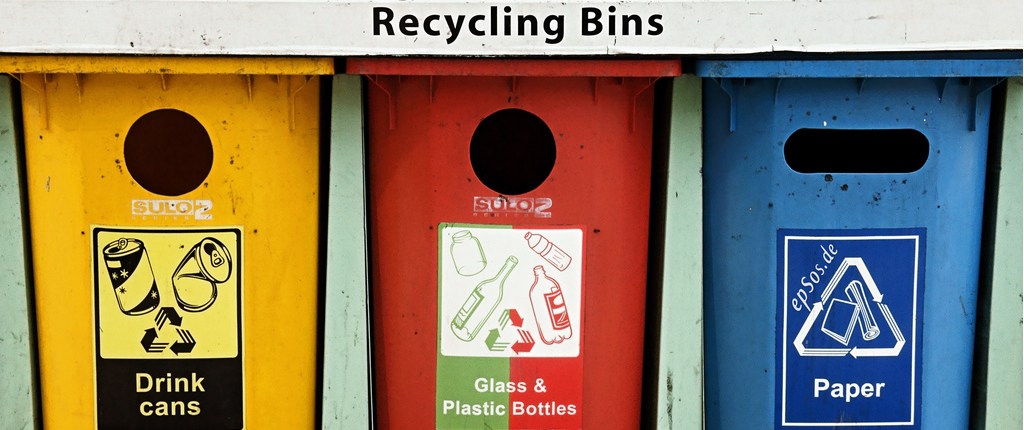 Last week we posted about carbon offsets as a way to mitigate the impact of the CO2 produced when attendees travel to the event. What else are we doing at DrupalCon to make our events more sustainable? Today we'll dive into our TRASH!
Here's how we are diverting items from the landfill and reducing the use of non-renewable/virgin resources.
Feeding 4,000 guests for 3 days generates the majority of conference waste. We work with our catering partners to reduce packaging overall & provide compostable solutions, source food locally, and donate all leftover food to local charities.
We donate leftover registration materials to local charities so these items can be used (and diverted from landfills).
We work to make sure the convention center provides compost and recycling stations throughout the building.
We make sure our signage and other printed materials are printed in alignment with FSC standards.
We work with hotel partners to make sure they have linen re-use programs and other sustainable practices to conserve water use and to reduce the amount of cleaning agents in our waste streams.
For DrupalCon Denver, we were able to divert 80% of our event waste from the landfill.
If you are interested in talking further about sustainability at DrupalCon, our production manager, Diana Connolly, from Groundswell Marketing, has an MBA in Sustainable Enterprise, and would love to hear from you!
Image courtesy of epsos.de on Flickr.