Feb 18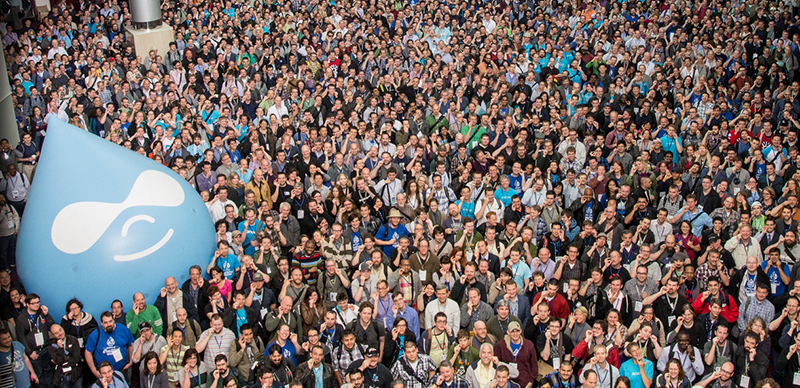 For individuals in the Drupal community who want to attend DrupalCon but are unable to do so due to financial considerations, the Drupal Association is pleased to offer scholarships and grants. Whether you need Drupal or Drupal needs you, we're here to help qualified individuals make their dreams of attending DrupalCon a reality.
So, how does it work? There's a bit of a difference between scholarships and grants, which were introduced for DrupalCon Prague. The difference can be summarized in the two following phrases:
Scholarships help grow the Drupal Community
Grants help advance the Drupal project
A mentor leading a sprint might qualify for a grant, while a developer trying to grow a local user group might qualify for a scholarship. Even though many Drupal contributors would qualify for either a grant or a scholarship (you are such doers!) for the purposes of application, you'll need to select the most applicable of the two.
For the sake of awarding grants and scholarships to a wide variety of people, qualifying individuals will only be able to receive financial aid once every two years. So, Drupalers who were awarded a scholarship to attend DrupalCon Prague in 2013 won't be eligible for financial aid again until 2015.
Applications for DrupalCon Austin are currently open, and will close on March 7 at 11:59pm Central Standard Time, UTC -6. Each application will be carefully reviewed by a team of community members, and recipients will be announced in early April. Good luck!