Mar 26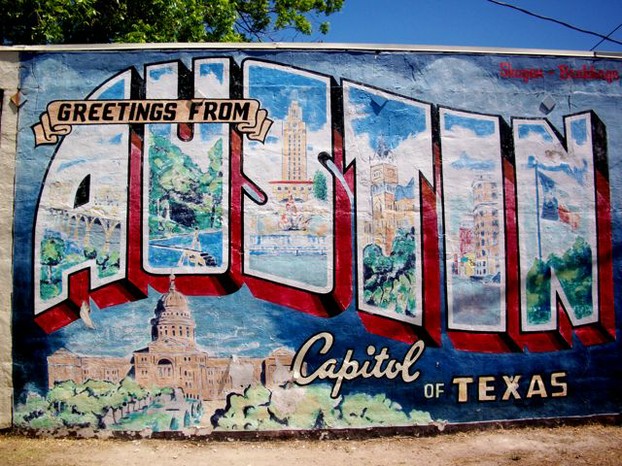 The deadline for DrupalCon Austin sponsorships is coming up quickly on April 1.
Sponsor funds help the Drupal Association produce an amazing event. Also, we're expecting a great turnout at DrupalCon Austin, and sponsorship provides companies with unique opportunities to get noticed at Drupal's largest North American gathering.
Pro tip: If you want to receive a 10% discount off your sponsorship AND directly fund Drupal.org improvement, consider becoming a Supporting Partner or Technology Supporter.
To learn more about sponsoring DrupalCon Austin, check out our sponsorship page. Remember, the deadline is April 1, so don't delay! Sponsorship is a fantastic way to help fund a great event and get noticed in the process.