Apr 1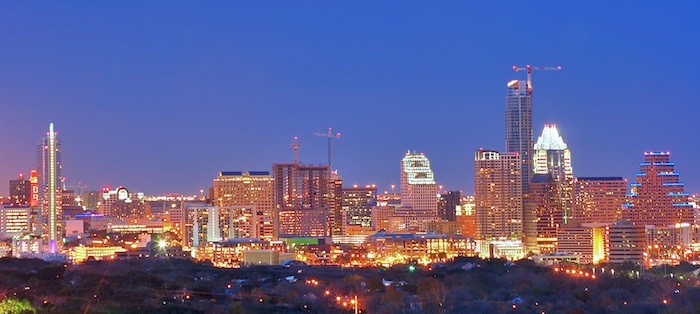 How's this for a session title? "Newfangeldy mobile and front-end crap for people who last touched front-end code back when grunge was a thing."
Or this one? "Markup Ain't Easy or: How I Learned to Stop Worrying and Love An Object-Oriented RenderAPI"
No, it's not an April Fool's joke. Those are two of the selected sessions for DrupalCon Austin that you can now check out here on the site! Chock full of the usual meaty goodness, DrupalCon Austin is going to be full of great sessions on Drupal 8, DevOps, site building, development, and more.
Two things we're particularly excited about is the Symfony by SensioLabs track, which will give attendees a jump start on learning the ins and outs of Symfony components in Drupal 8; and the community track, meanwhile, has been transformed into a full-day Community Summit.
Our lineup of Drupal Training options have been posted, too... and if you register now, you'll get a $75 discount off regular prices.
For those who are old hat at DrupalCon, a Business Summit (formerly CXO) on Monday will give Drupal business professionals opportunities to network and share knowledge.
If you're as excited as we are about DrupalCon Austin, make sure you register - or buy your prepaid tickets - before Friday at 11:59pm (Central Daylight Time, UTC -6) to get earlybird pricing. Until then, keep your eyes peeled for more news about DrupalCon Austin, special deals, and announcements.
Our hotel room block is nearly sold out! Don't wait any longer - book your rooms now!
See you in Austin!
Image courtesy of atmtx on Flickr.