May 7
We're thrilled to announce that the keynote speakers for DrupalCon Austin have been selected. In keeping with tradition, the usual Driesnote will take place on Tuesday morning, while on Wednesday and Thursday we'll enjoy keynotes from Erynn Petersen and Hugh Forrest.
Here's what's in store:
Tuesday - June 3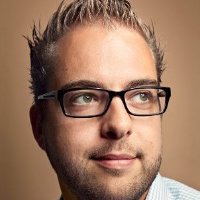 Dries Buytaert
Dries Buytaert is a pioneer in the open source web publishing and collaboration platform space. Dries is passionate about technology innovation, social media and photography.
Dries maintains the role as the project lead for Drupal, as well as the president of the Drupal Association. He is the co-founder and CTO of Acquia, the enterprise guide to Drupal; and the co-founder of Mollom, a web service that evaluates content quality and stops spam on your website.
Wednesday - June 4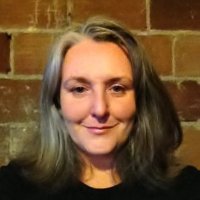 Erynn Petersen
Erynn Petersen is Executive Director of Outercurve, an OSS foundation focused on developing open source projects between enterprise software companies.
She is also a founder at Station082, which is dedicated to providing technology access to rural kids, and is on the board of Girl Develop It, which aims to increase the number of women in professional development roles by providing inexpensive and accessible technology education.
Thursday - June 5
Hugh Forrest
Hugh Forrest serves as the Director of the SXSW Interactive Festival, the five-day gathering of digital creatives that occurs in Austin every March.
Over the last few years, SXSW Interactive has emerged as one of the world's most influential events for the new media industry.
Make sure you get your DrupalCon ticket so you can come see these fantastic speakers in person!