Let's Have Some Fun!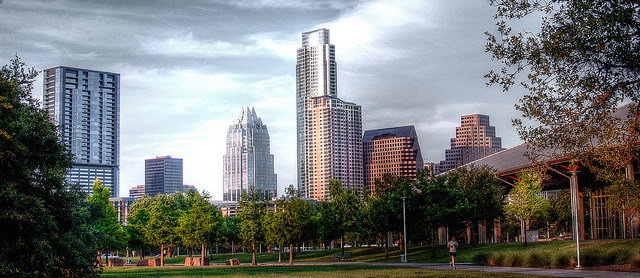 We want to get you out of the Convention Center and into Austin proper, so we've devised this photo scavenger hunt that should keep you outside long enough to enjoy some of the best sites in Austin. If you can get to everything on the list, you can go home proud.
How it Works
All we need is photographic evidence of something Drupal in as many of these locations as you can get to. It can be you in a Drupal T-shirt, your laptop covered in Drupal stickers, or perhaps a little something Drupal you pick up in the Bookstore!
You can work solo or in a team.
Come find us at the Drupal Association booth number 350 next to the bookstore to show us your pics and complete an entry form.
You MUST get your entries to us by Wednesday at noon.
The Drupal Association staff will deliberate, and on Thursday at Noon, we'll tweet one of your pictures and announce you as the winner on Twitter.
Drupal Scavenger Hunt - The List and Points
Each Mission is worth 5 points
What do We Win?
Winner receives $100 worth of merchandise from the Drupal bookstore, which includes cool shirts, KeepCups, pint glasses and more!
Questions?
Come by the Drupal Association booth 350 next to the bookstore or email Leigh Carver leigh@association.drupal.org.
Image courtesy of patrix99 on Flickr.